Vanessa Horabuena shows us how painting has taught her to keep moving forward because  God can turn our "mistakes" into a masterpiece.
Directed and  Edited by Michael Jones
Color grading: Michael Redden
Camera: Michael Redden, Craig Vasey, Michael Jones
Acts 20:35 says 'It is more blessed to give than to receive.' This is the life lesson we learn with Aaron  Scott and Siloam Church going out to give blankets to the homeless before Christmas Day.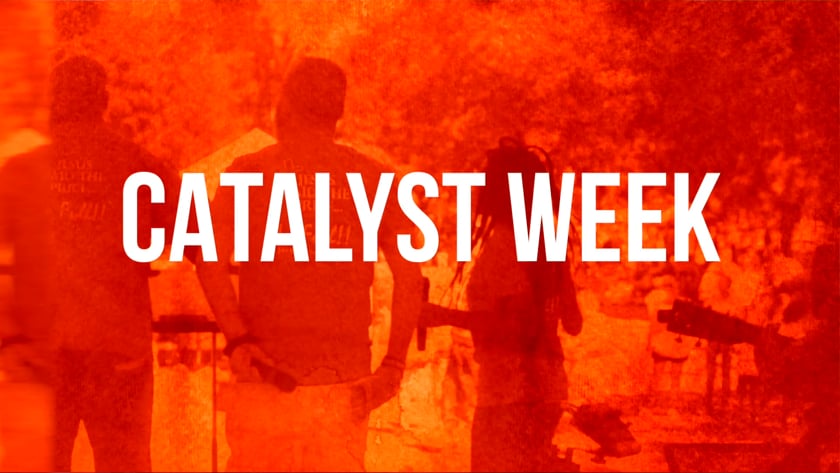 The story of  Catalyst Week in Kalamazoo, MI
Shot & Edited by Michael Jones with Production Assistant: Carter Wells.
" We recently had Michael come to Kalamazoo, Michigan to capture a large, week-long outreach event called "Catalyst Week" for Jesus Loves Kzoo. We were thrilled with the outcome – he did an absolutely amazing job with the recap videos! The creativity, technical skill and quality of the productions were absolutely top-notch. And even more importantly, we were impressed with the spiritual depth and intuitiveness evident in the way he put together the "stories" from the week. We highly recommend Michael Jones!"
– Julie Kieser, Team Leader of Jesus Loves Kzoo
Click here to see other videos produced for Jesus Loves Kzoo